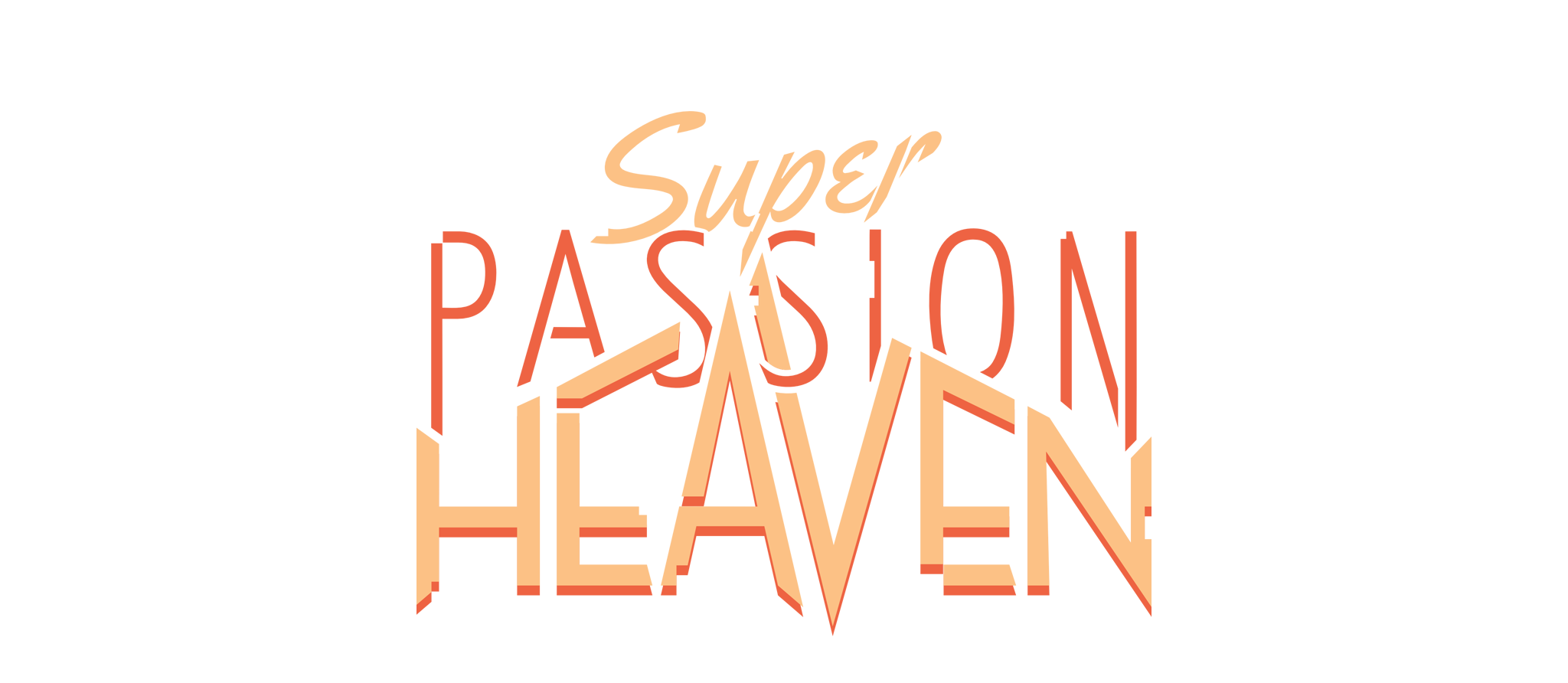 Super Passion Heaven [Early Demo]
A downloadable game for Windows
[This build is nearly identical to the demo shown at MAGFest 2020. It is VERY early in development and everything is subject to change!!]

Super Passion Heaven is a sci-fi Visual Novel/Rhythm Game hybrid where you must fight to have control of your thoughts.

Arriving to the Mars Union as the first person to immigrate from Earth since its founding, PLAYER CHARACTER unexpectedly finds that they're.... in Cyber Hell??
Play an osu!-like minigame to push away Unwanted Thoughts and prevent them from overtaking healthy ones.
Content Warnings:

Some internalized transphobia.
Mildly lewd dialog.
Weird belly button stuff.
Controls:

Use mouse or spacebar+number keys to progress dialog and select options.
Use mouse and (left click or Z/X keys) to hit circles in Thought Loop.
ESC to bring up options/return to menu.
Requirements:
A PC with a reasonably modern GPU.
Some shaders are currently dependent on the render resolution (something I'll fix), but right now the game looks best from 1080p to 1440p--imo it looks best at 1440p so if you can play it at that res I'd recommend it!
Known Issues:

This build was made specifically for the MIVS showcase at MAGFest 2020 and is SUPER EARLY and the game lacks a lot of features!!

The game will break if you try to quit to main menu while a Thought Loop is active and then start again. If this happens just hard restart the game.
The game very very rarely breaks for unknown reasons when the thought loop starts. If this happens just restart.
The thought loop timing doesn't appear to be synched to the music sometimes (lol good rhythm game huh!). It's a known issue with the track I'm currently using.
The text is sorta blurry.
The pause menu does not pause the game.
Adjusting the music volume slider does not change the volume of the menu music, only the in-game music.
General lack of options for changing text size, mouse sensitivity, etc.
SFX missing for most of the UI.
Download
Click download now to get access to the following files:
SuperPassionHeaven_MAG20Demo.zip
209 MB